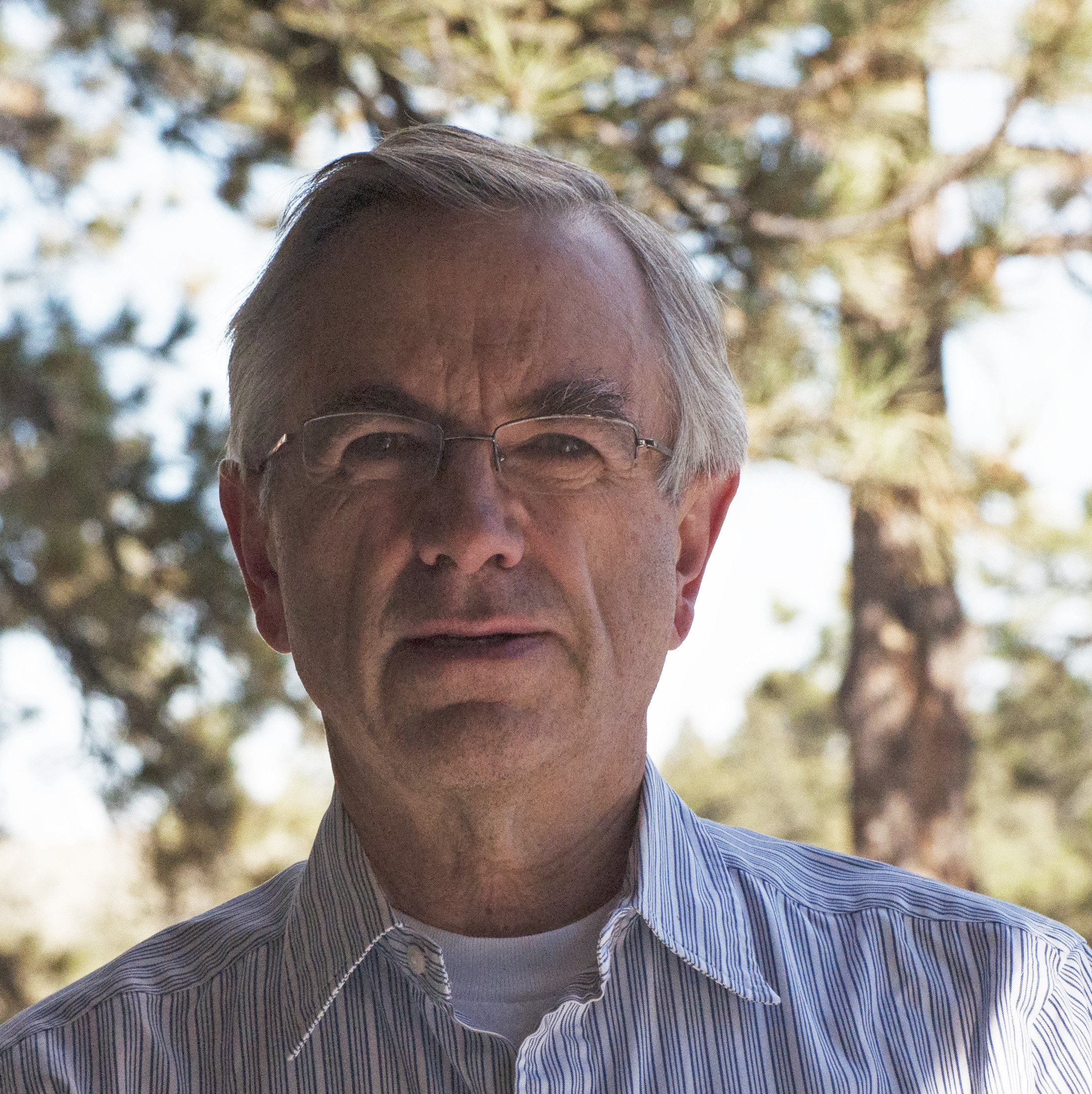 Ted Laves (Principal):
Ted has managed different types of Special Districts:
For 4 years, Ted was Board President of a Colorado Metropolitan District where he turned around an organization with weak finances, failing roads and a poorly maintained water & sewer system.  By bringing in and tightly managing new staff and vendors and by selectively applying cutting edge technology, Ted among other things dramatically reduced costs, rebuilt failing roads, identified and repaired numerous sewer line separations, negotiated and implemented a water sharing pipeline with a neighboring Special District for use in fighting wildfires, wrote a successful Colorado state grant application for wildfire forest mitigation and introduced cutting edge technology to significantly reduce operating costs, enable preventive maintenance, improve system visibility and control and stop recurring sewage spills.
Subsequently Ted has managed a Metropolitan District with three public parks and a failing 1 1/2 acre storm water detention pond.  In that role, he tightened the administration of the District's vendors, created a new website, interfaced with managers of the District's four HOAs, served as project manager for the major reconstruction of the detention pond and assisted the Board in resolving numerous issues.
Ted also served as manager of a water District which has struggled with water shortages and financial problems.  He led the District's efforts to hire engineers to evaluate solutions to the water issues; brought the District into legal regulatory compliance; dealt with water processing sanitary issues and helped to improve the District's financial controls along with handling a variety of other District challenges.
Ted has over 30 years of operational experience, including managing a large Division at Motorola that generated 10% of total corporate profits and later serving as CEO of several private and publicly (Nasdaq) traded technology start up firms.
Ted has a bachelor's degree from Cornell University, an MBA (finance and economics) from the University of Chicago's Booth School of Business and a Ph.D. from the University of Chicago.  Ted holds three technology patents and is versed in internet, sensor, computer, water & sewer and storm water technology.

---
1100 Johnson Road #17477, Golden, CO 80401.   Ph: 303-495-2860. 
Email: info@coloDM.com
© 2016 - 2021 Colorado District Management and Operations, Ltd. All rights reserved